A Trader's Guide to Surviving a Zombie Apocalypse
October 25, 2017 / Bodyguard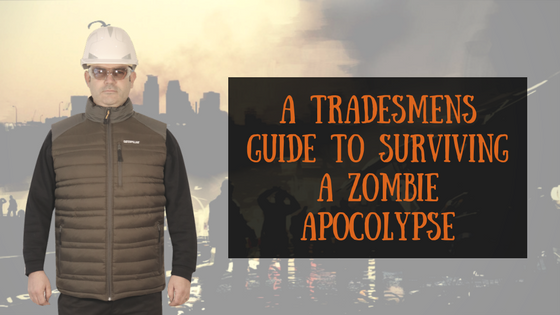 Ever wondered what you'd need to survive a zombie apocalypse? Wonder no more. Bodyguard Workwear have put together a Trader's guide to surviving it. Read on to prepare... Prepare to Survive Firstly, this Haynes Zombie Survival Manual will help you prepare for that inevitable apocalyptic day. Read it on your lunch break, and in the van on the way home (providing you're not the ...
---
About Bodyguard workwear LTD.
September 1, 2017 / Workwear/Footwear/PPE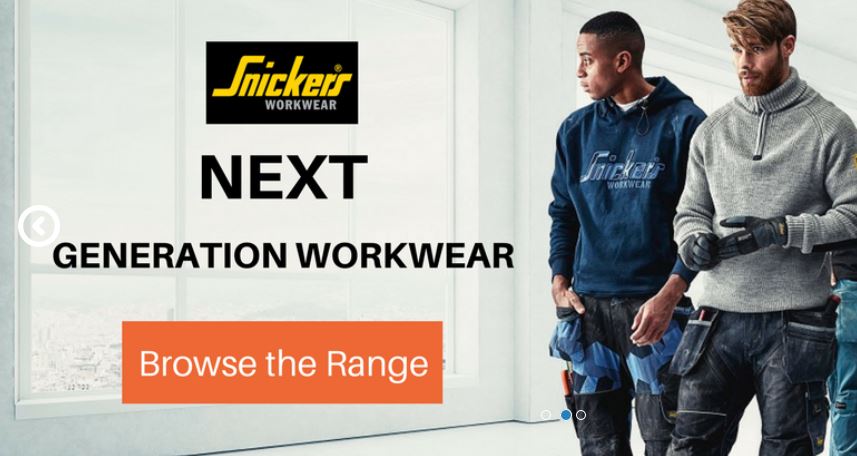 About Bodyguard workwear LTD. Bodyguard Workwear Ltd has been established since 1975. For over 40 years we have forged strong working partnerships within the Rail, Petrochemicals, Utilities, Construction and Retail industries. Today we are one of the leading suppliers of Safety Clothing, PPE and Tools. Being on the forefront of design and manufacture we are consistently investing resource i...
---